Home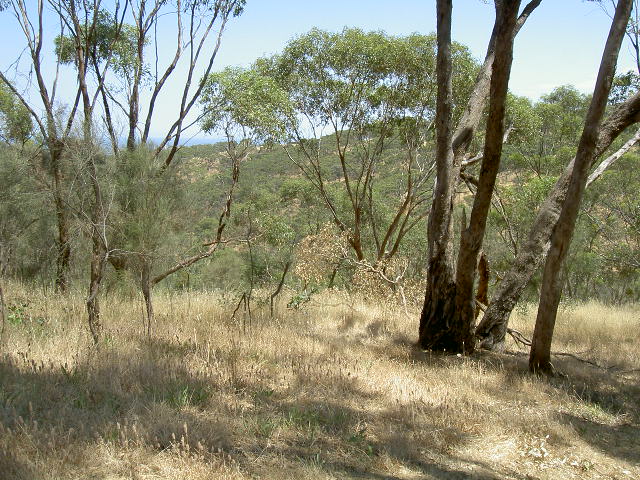 Naxos CD Release: Fourth and Fifth Quartets (Melbourne Quartet)


"...music of palpable humanity and profound vision"
"...music of rare depth and considerable emotional ambiguity"
"Both these quartets are magnificent and quite merit
the authoritative performances and sublime recording."
Richard Hanlon (UK) MusicWeb International June 2020
READ FULL REVIEW

What an amazing music! It gets to the guts before you understand what happens, and then when you do it just gets stronger. I have very rarely heard contemporary music that is so genuinely personal and original, expressive and so convincingly romantic, without a milligram of trying to please or help the listener. For me there is something Bartokian here, in the purity, force and the captivating effect.
David Dolan
Pianist, Head of the Centre for Creative Performance and Classical Improvisation at the London Guildhall School of Music
Professor at the Yehudi Menuhin School
When, early this century, we commissioned Douglas Weiland to write a concerto for the clarinet, I was already familiar with his work. The fact that it turned out to be a masterpiece for the instrument was an unsurprising joy and we knew that Douglas had added a significant major opus to the clarinet repertoire.
Sir Neville Marriner CBE
London 7th January 2010


LISTEN: CLARINET CONCERTO
Neville Marriner, Conductor
Andrew Marriner, Clarinet
Melbourne Chamber Orchestra 

Musical Excerpts